The best business app maker on the market.
Create an app for your business without writing a single line of code.
✓ Start building free
✓ Don't pay until you publish
✓ No coding skills required
Make My App
30 Day Free Trial – No Card Required
No credit card required.
How to create an app for your business in 4 simple steps

1. Pick a business template
We have business app templates for a wide range of business types. Pick the one that best matches your business.

2. Make it your own
Using your business's website, we'll generate colour schemes for your new business app. Or – start from scratch.

3. Add features and content
Our business app maker comes complete with the perfect features for your business app.

4. Publish your new app
Our publish wizard makes it super simple to publish your business app to iOS and Android stores.






Create apps for any business type
From radio stations to restaurants, salons to coffee shops and everything in between – our small business app maker has the features for your business.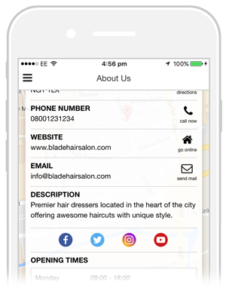 About Us
This simple and elegant feature allows you to show your all business information in one place.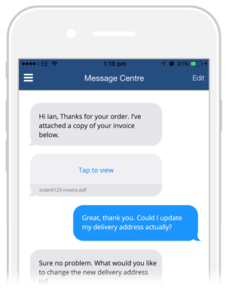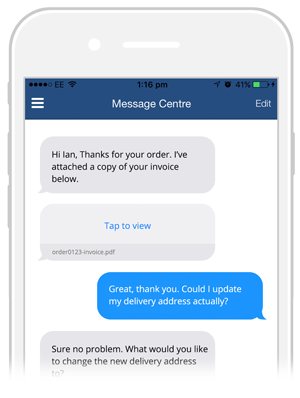 Messaging Centre
Built in messaging allows your business to seamlessly communicate with customers through your app.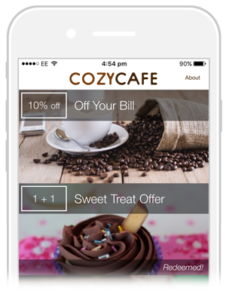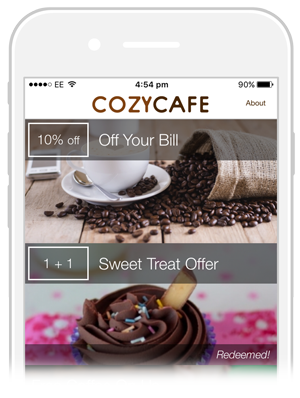 Mobile Coupons
Offer digital coupons in your business app and do away with the nuisance of printing off paper coupons or vouchers.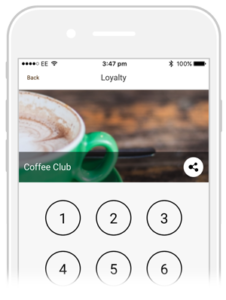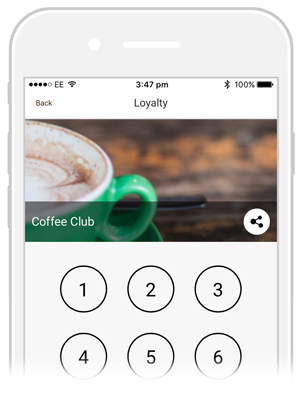 Stamp Card
Stamp cards are a simple and easy way of creating a more loyal customer base for your business through your app.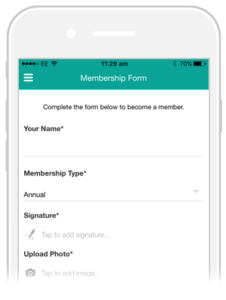 Form Builder
Our form builder comes complete with countless options for you to produce a form that does exactly what you need for your business.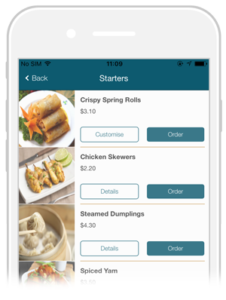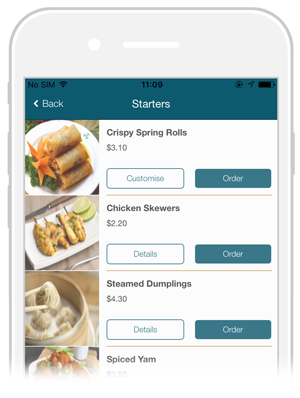 Food Ordering
Whether you're a restaurant, a takeaway business or even a coffee shop or café, the food ordering module makes it easy for customers to buy food and drink from your app.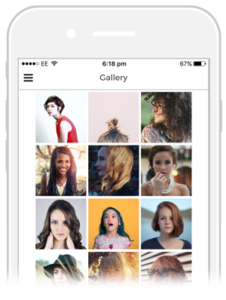 Gallery
Display images of your products or services in a simple yet powerful gallery tab within your new business app.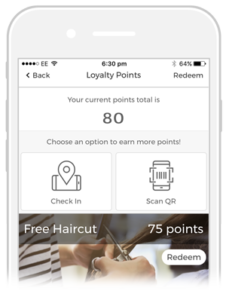 Loyalty Points
Compete with high street giants for a fraction of the cost by offering a loyalty points system within your app.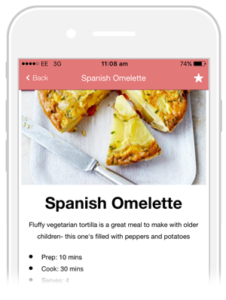 Add Content
Create unlimited content pages within your app – provide information about your products or services or use custom HTML to make something unique.
Build a business app for any industry
Hire a Pro
Don't want to build the app yourself? No problem. Our team of expert business app builders will do it for you.
from $499
Hire a Pro
App Build Service
from £349
*
*Pricing subject to VAT
* Complete your details and we'll arrange for a call with our Build Team.